Figs & Olives Publications proudly presents the launch tour for our three captivating new books! Immerse yourself in the power of storytelling and embark on journeys that will touch your heart, expand your mind, and ignite your imagination.


Hussain; Never To Humiliation
But Why Is Prayer So Special?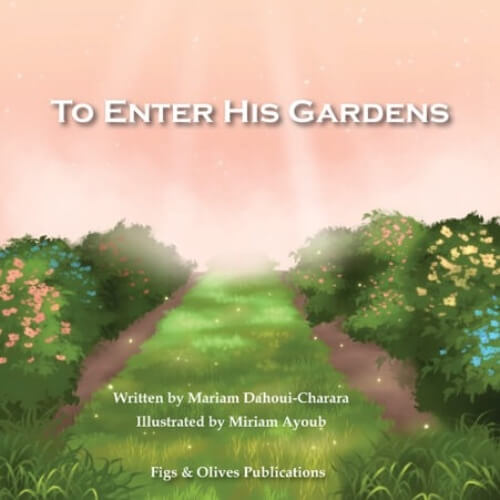 But Why Is The Hijab So Special?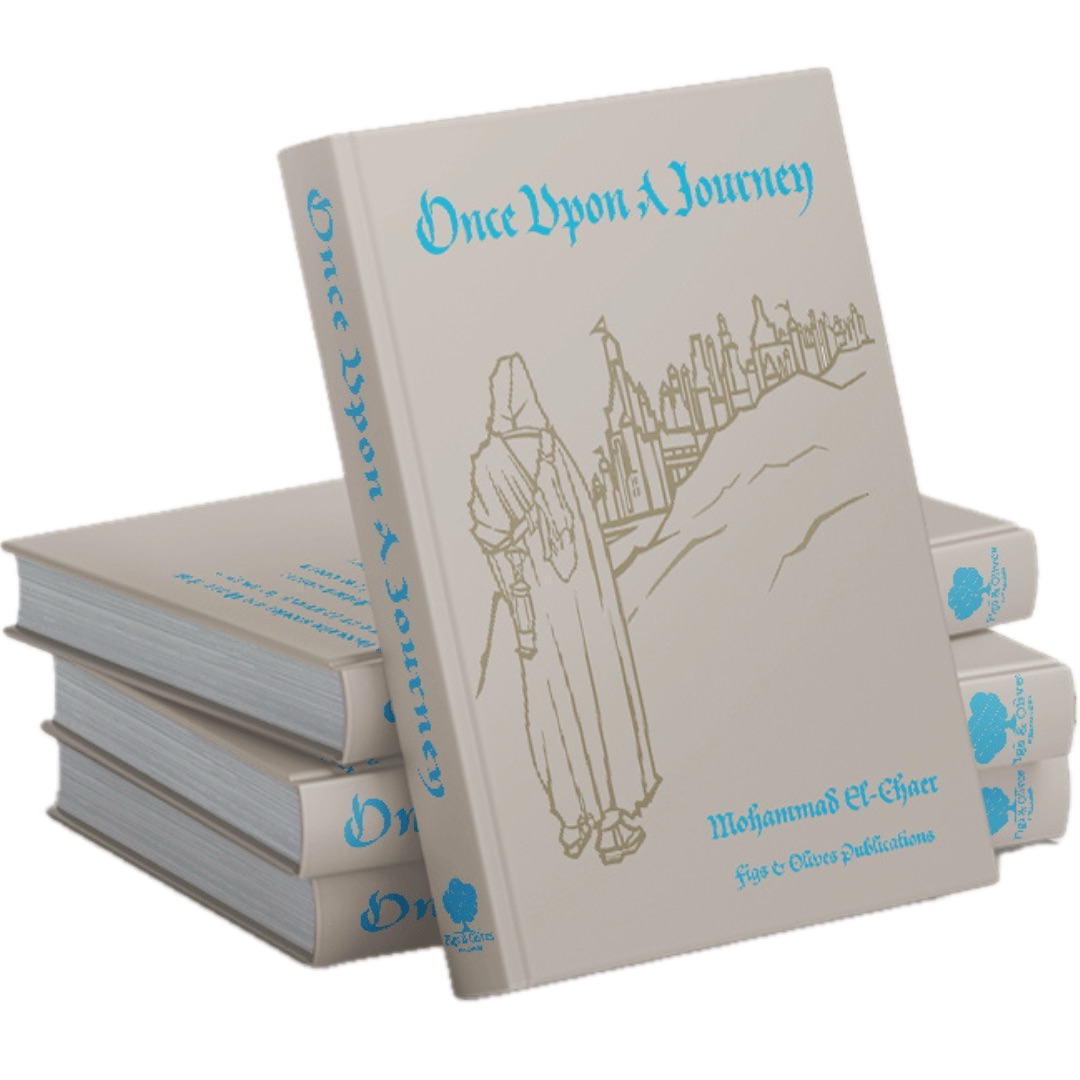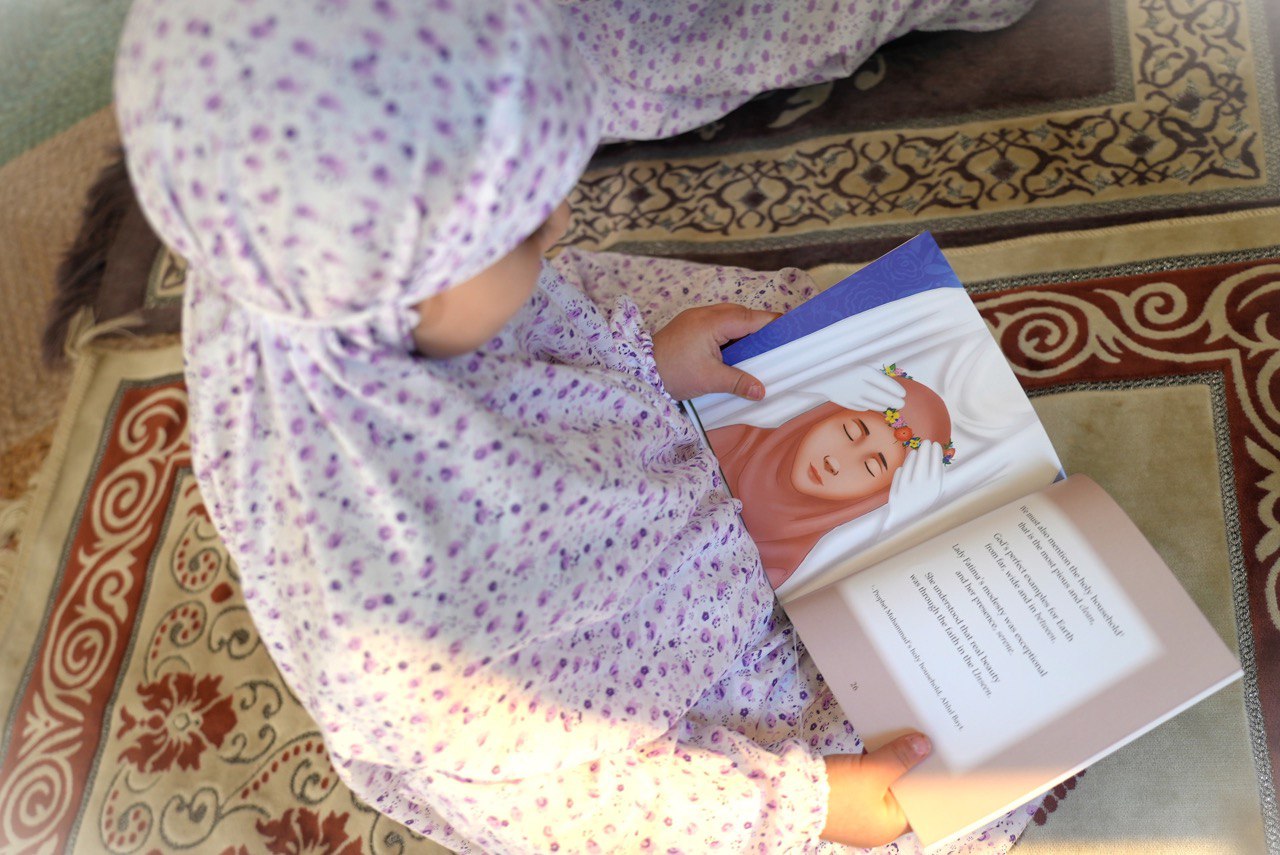 Our books can get you where you need to be.
There is a void in Muslim literature—whether for children, adolescents, or adults, more Islamic books are necessary. Books that not only provide Islamic content but rather speak to your soul. Igniting your love and passion for Islam and providing you with the support you need to become the best version of yourself.
Get ready for an epic journey through one of history's most influential and enduring stories. With this graphic novel, you'll witness the story of the Master of the Martyrs like never before. 
It's not that Islam is complicated.
It's that we've complicated Islam.
Learning and incorporating Islamic beliefs is supposed to feel natural. To learn about your life's purpose, God's provided you with an optimal amount of information. It's all about whether or not you are determined to invest in your life's journey.
Purchase Books
Discover the impact books can make on your worldview. Relating to the protagonist's culture and beliefs influences our relatability with the book, especially among children.
Online courses
Progress in your educational approach to Islamic literature. Our online courses work by compounding the information and elaborating on fundamental ideas.
Hijab Mentorship
Struggling to wear the hijab or remove it is a real thing. We understand how difficult wearing the hijab can be at times and we can support you in your hijab journey.
Let me explain what Figs & Olives is all about.
It's a holistic approach aimed to inspire you or the reader to become closer to God. We often assume that books can make an impact on their own. But the truth of the matter is that it's not enough. The conversation we have afterward matter more than the literature itself.
Engraining the message is the goal.
"I liked the humor, pleasant family, and community interactions.
The hijab philosophy that the book explains is quite deep, and not the stereotypical reasons." –Tahera Kassamali.
But Why is the Hijab so Special?
"Not only are these aimed at children, but I found myself learning more and more as an adult!
It's an easy yet informative read with great reminders in each book! so happy with the purchase. I cant wait to see what the author has in store for us next!" – verified customer.
To Enter His Gardens
"I gave it a read and mashAllah
it's very nice! I like that it reads a lesson and has details—Im thinking of using it as a textbook for the Grade 3 class at our school!" – F.M.
But Why is the Hijab so Speacial?
If you want Islam in your life
Whether you want to teach your daughter about the hijab, your children about Islamic jurisprudence or yourself about rich Islamic content, we have a course that is right for you. Having the difficult conversation shouldn't be difficult. It's about having the resources necessary to overcome it.
Find the right course (coming soon)